our services
Sales guidance
Contemporary, clever and passionate
Cato Makelaars offers a modern, well thought-out and passionate approach to NVM Full Service Brokerage. Our distinctive character is reflected in a portfolio full of striking, luxurious homes, monumental treasures and historic properties. We have an exceptional personal network, an up-to-date database of potential buyers in the exclusive segment and a proactive approach in marketing, presentation and sales.
Cato Team consists of independent professionals, each of them expert in their own field. We maintain long-term and close partnerships with talented professionals for styling, drone, interior and exterior photography, Cato TV direction and editing, commercial texts, floor plans and artist impressions. With these disciplines in-house we can provide customized, high-quality presentation material for every property that thoroughly informs, attracts and convinces potential buyers.
Together, we have one goal in mind: to look after your best interests when selling your home.
Cato Makelaars is a proud member of leading organisations such as the Dutch Association of Estate Agents, Luxe Vastgoed International, the National Monuments Portal and VastgoedCert. These partnerships allow us to maintain an extensive network within the real estate market. With a combination of business objectivity and emotional involvement, we enjoy working with you and for you.
If you want to sell, you have found the right place! Any questions? Please feel free to contact us for a personal introductory meeting at your home or at our offices located at Parklaan 54-A in Eindhoven.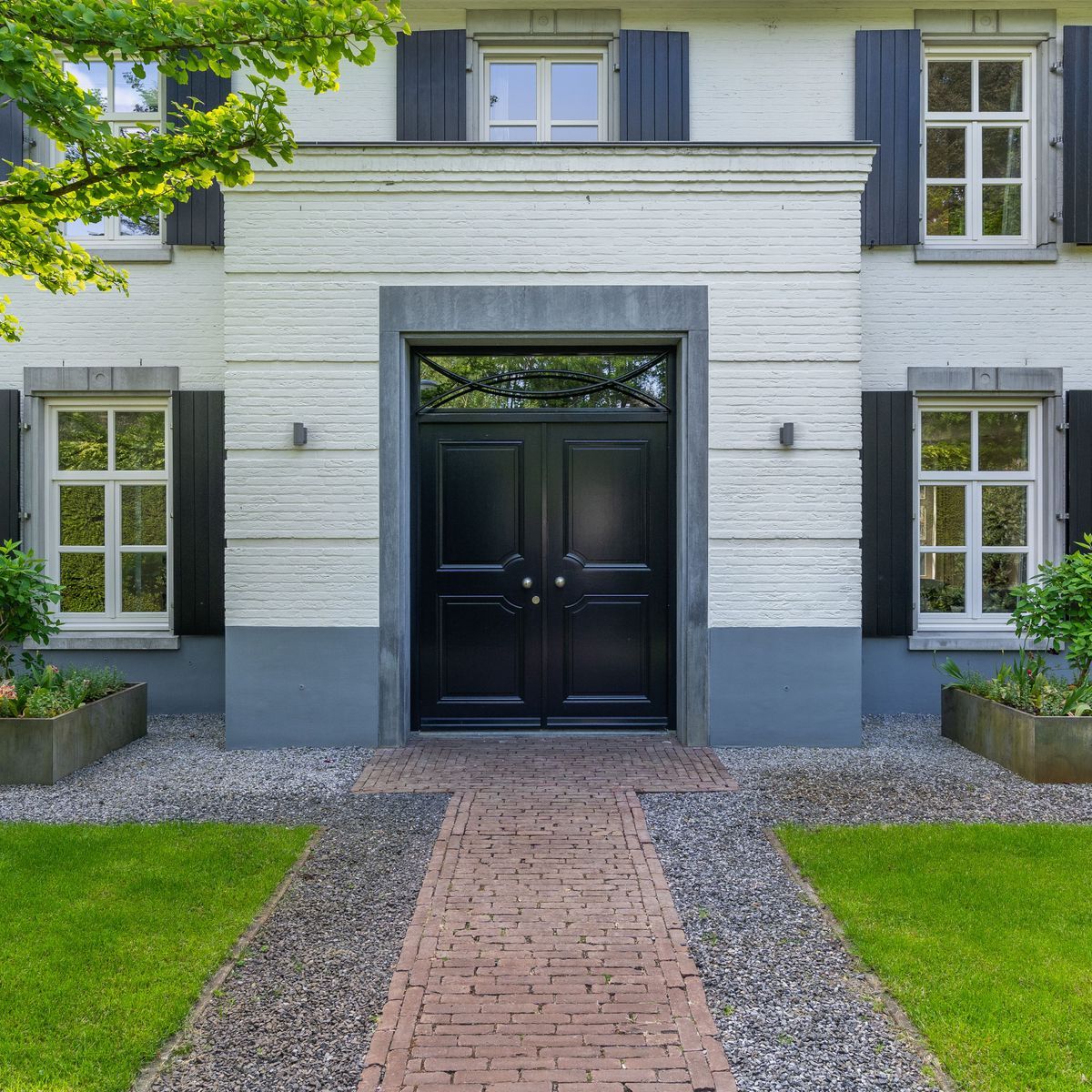 What our customers say about us
Fijne makelaar, is 24/7 bereikbaar. Denkt met je mee en geeft je een vertrouwd gevoel. Doet er alles aan om de verkoop van je huis onder de aandacht te brengen zoals open huizen dagen organiseren en adverteren in allerlei bladen en kranten. TOP makelaar om de grote uitdaging 'de verkoop van je huis' mee aan te gaan.
Heel fijn geholpen door Cato Makelaars met de verkoop van ons huis. Echt top! Helmie heeft kennis van zaken, denkt met je mee, geeft goed advies, is goed bereikbaar en reageert snel. Van ons niets meer dan lof en wij raden deze makelaar dus zeker aan!
Dé beste makelaar in het hogere en middensegment, met veel gevoel voor huizen en vooral voor de mensen die erin gaan wonen.
De makelaar begreep het object en had de juiste verkoop strategie. Een Rietveld huis is geen doorsnee object en deze makelaar heeft daar goed op ingespeeld. De makelaar heeft een goed gevoel voor potentiële kopers! Uitstekende verkoop materialen, video en foto's.
Het gehele proces met de makelaar, Helmie Kanters, verliep helemaal top! Goede begeleiding, professioneel, altijd bereikbaar en met de juiste positieve instelling!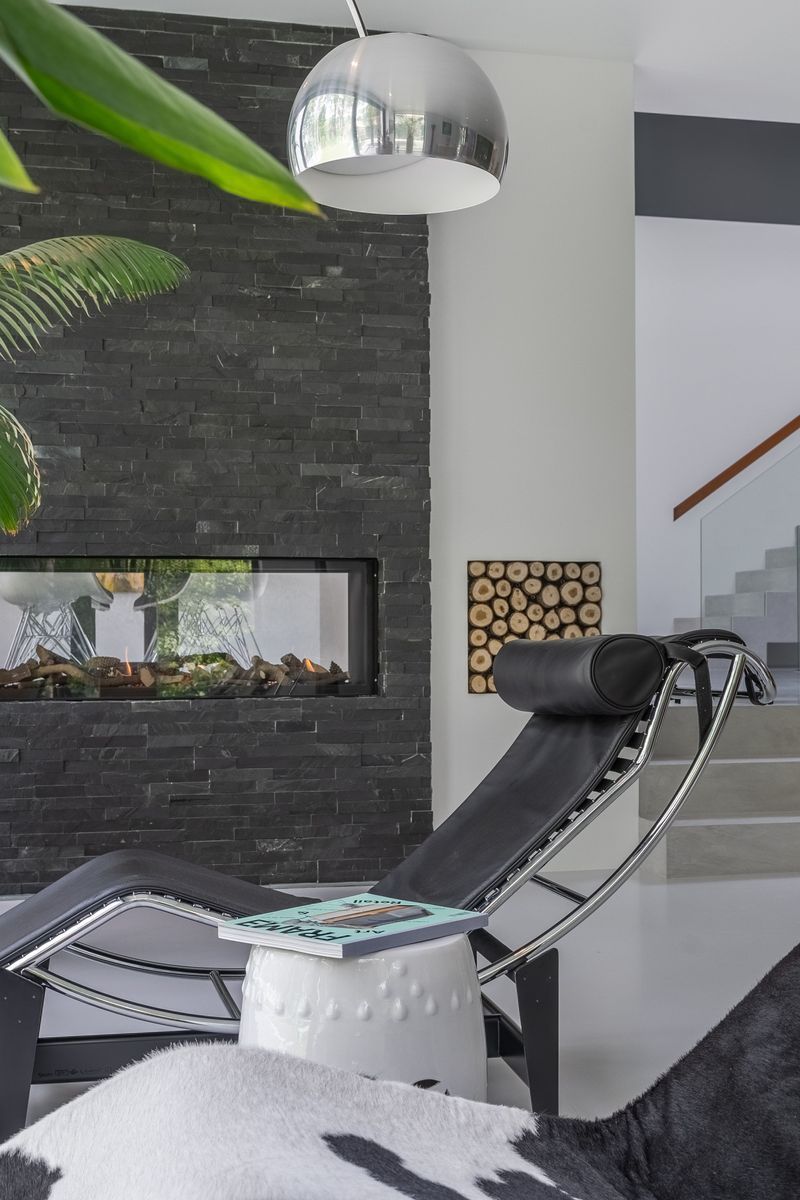 At Cato Makelaars, we are specialised in mediating the purchase and sale as well as the rental of luxury villas and flats in and around bustling Eindhoven Brainport. Our expertise extends to both existing construction and new-build projects.
We have a lot of passion for monuments and historic buildings. We have knowledge of and experience in selling and buying these architectural treasures.
Cato Makelaars is a proud member of the Dutch Association of Estate Agents, Luxe Vastgoed International, the National Monuments Portal and VastgoedCert. These partnerships strengthen our extensive network in the real estate market and enable us to find the best deals for our clients.