We advice and guide you with your housing issues
Life sometimes includes big changes: moving in together, a decease, a divorce, the birth of triplets or the sales of your business. At whatever stage, we are here to guide you.
We understand that finding the right home can be crucial and sometimes challenging. Whether it is buying your dream home, renting an apartment quickly, investing in real estate or providing thorough advice on property management. Our aim is to ensure, that you can act with confidence and make well-founded decisions.
We are all about providing the expertise and the support you need: to achieve your housing and real estate goals. We help you make the right choices with confidence and peace of mind.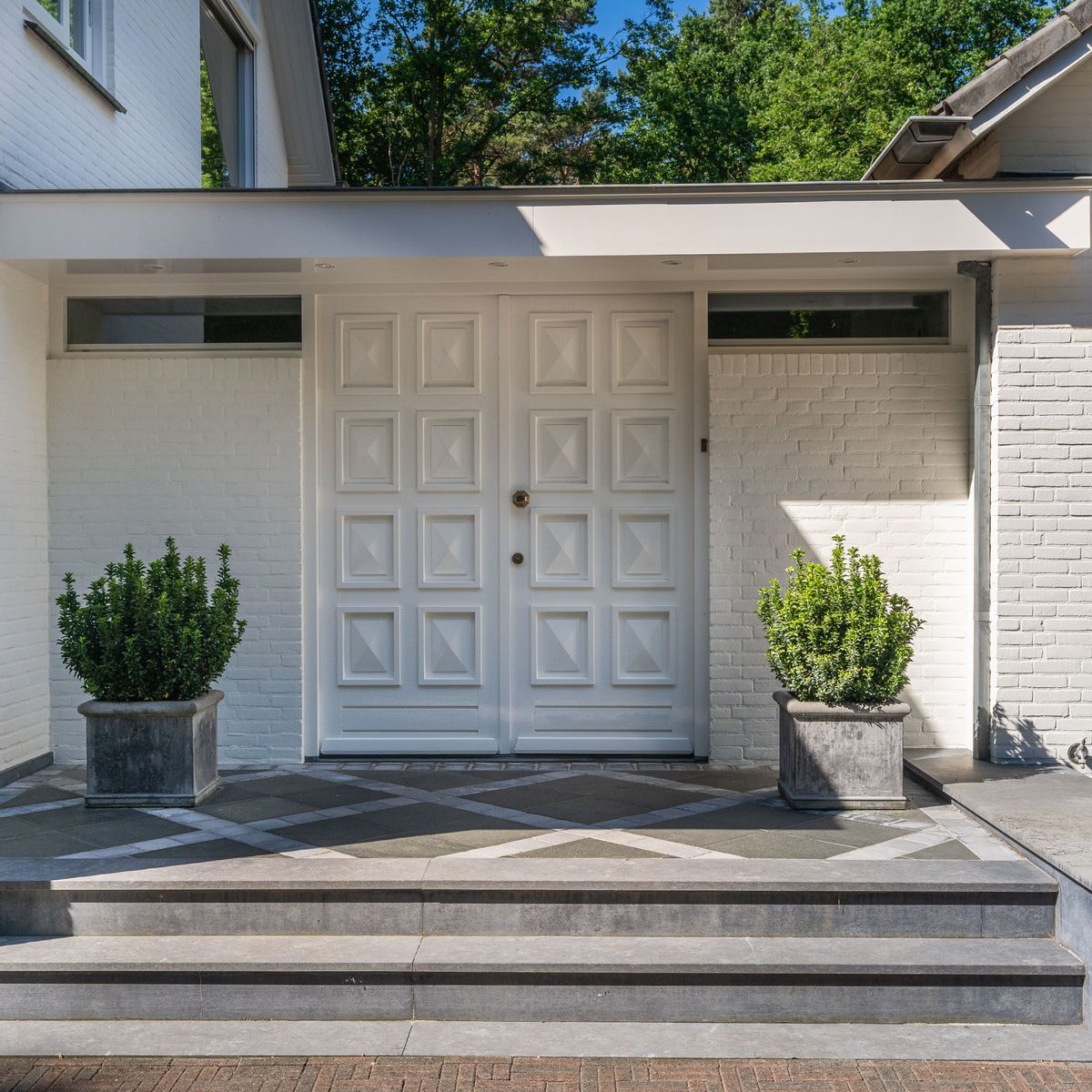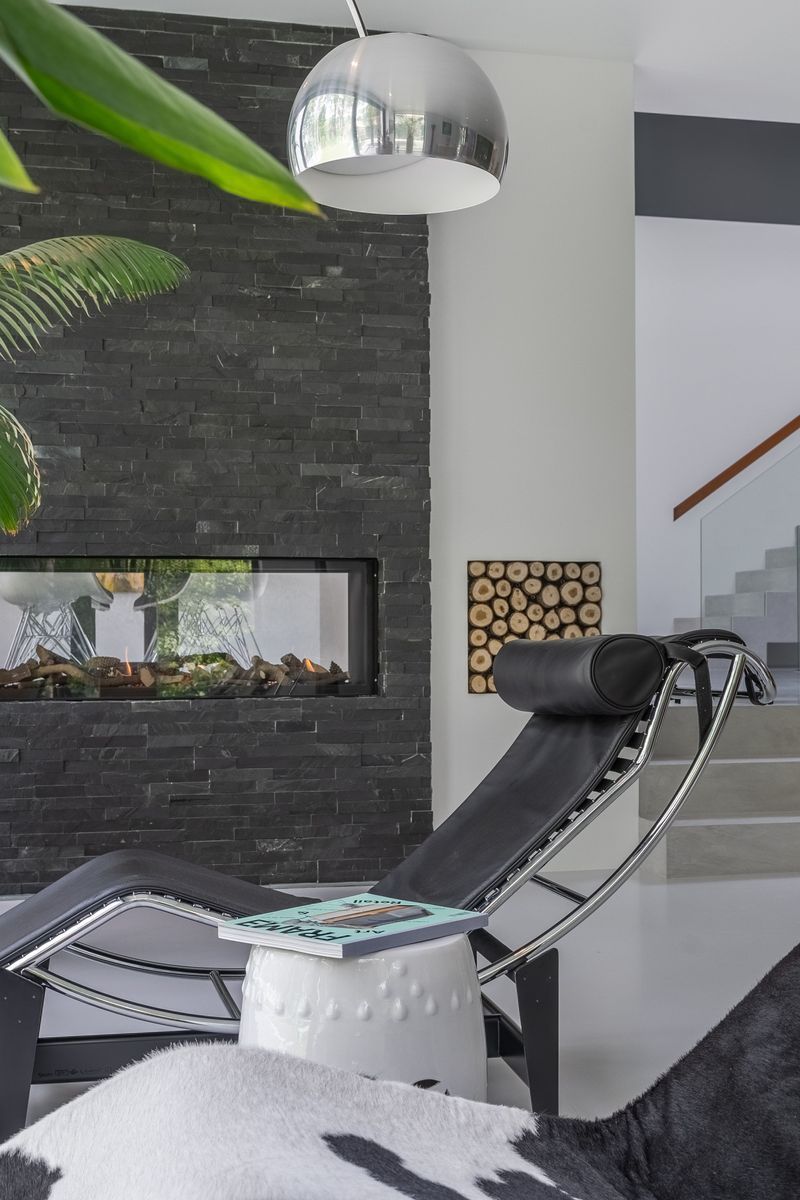 We are your estate agent for the sale, purchase and rental of luxury villas and flats. Both in existing construction and new construction.
We also are specialises in monuments and historical properties. Cato Makelaars is a member of NVM, LuxeVastgoed International, NMo, Monumentenportaal and VastgoedCert. Thanks to these collaborations, we have an extensive network in the real estate market. If you want to sell, buy or rent, you have come to the right place.