Well known in the Eindhoven housing market
Welcome at Cato Makelaars and its dedicated Cato Team. We form a multidisciplinary team of professionals, each with their own specialty: stylish interior and exterior photography, panoramic drone-images, creative styling, correct texting, accurate measuring and authentic Cato TV.
We combine business objectivity with personal involvement. We make sure, by assisting you in every way and all the way, that your property transaction runs smoothly.
Whether you want to sell, purchase or let, you have come to the right place.
Do you have any questions or do you need any additional information? Please feel free to contact us for a personal introductory meeting at your home or at our offices located on Parklaan 54-A in Eindhoven
NVM Registered Estate Agent & NMo Estate Agent
Helmie Kanters RM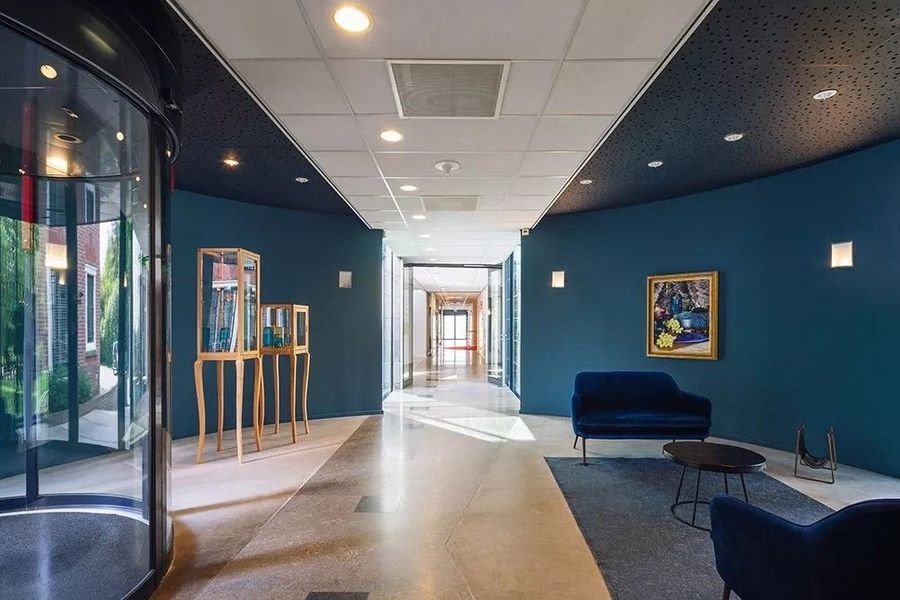 Our vision
We believe that people, who live in the right location and in the right home are happier and healthier. That is why we are glad to help you sell, purchase and rent healthy living happiness.
What our clients say about us
Fijne makelaar, is 24/7 bereikbaar. Denkt met je mee en geeft je een vertrouwd gevoel. Doet er alles aan om de verkoop van je huis onder de aandacht te brengen zoals open huizen dagen organiseren en adverteren in allerlei bladen en kranten. TOP makelaar om de grote uitdaging 'de verkoop van je huis' mee aan te gaan.
Heel fijn geholpen door Cato Makelaars met de verkoop van ons huis. Echt top! Helmie heeft kennis van zaken, denkt met je mee, geeft goed advies, is goed bereikbaar en reageert snel. Van ons niets meer dan lof en wij raden deze makelaar dus zeker aan!
Dé beste makelaar in het hogere en middensegment, met veel gevoel voor huizen en vooral voor de mensen die erin gaan wonen.
De makelaar begreep het object en had de juiste verkoop strategie. Een Rietveld huis is geen doorsnee object en deze makelaar heeft daar goed op ingespeeld. De makelaar heeft een goed gevoel voor potentiële kopers! Uitstekende verkoop materialen, video en foto's.
Het gehele proces met de makelaar, Helmie Kanters, verliep helemaal top! Goede begeleiding, professioneel, altijd bereikbaar en met de juiste positieve instelling!