our services
Rental guidance
We will find the right tenant for you!
Finding the ideal tenant for your property can be a complex process. We understand the challenges and are fully aware of the latest legislation. Moreover, we maintain strong relationships with several international companies in the region. You can count on us for professional guidance in letting your exclusive home or apartment.
Our mission is simple: matching your property with the right tenant. With our extensive knowledge and network we ensure a smooth and successful letting experience. Together, we make letting a carefree and profitable venture.
.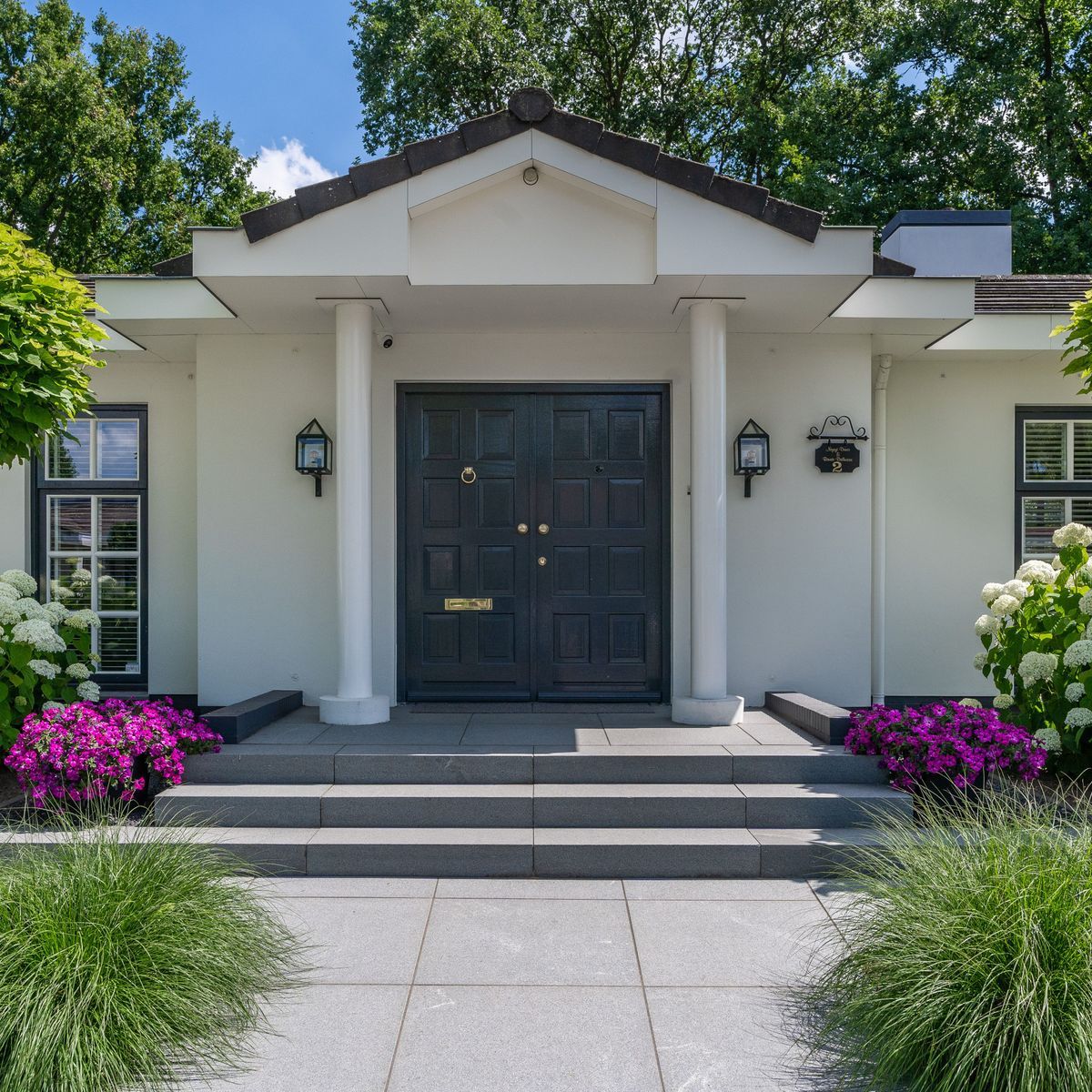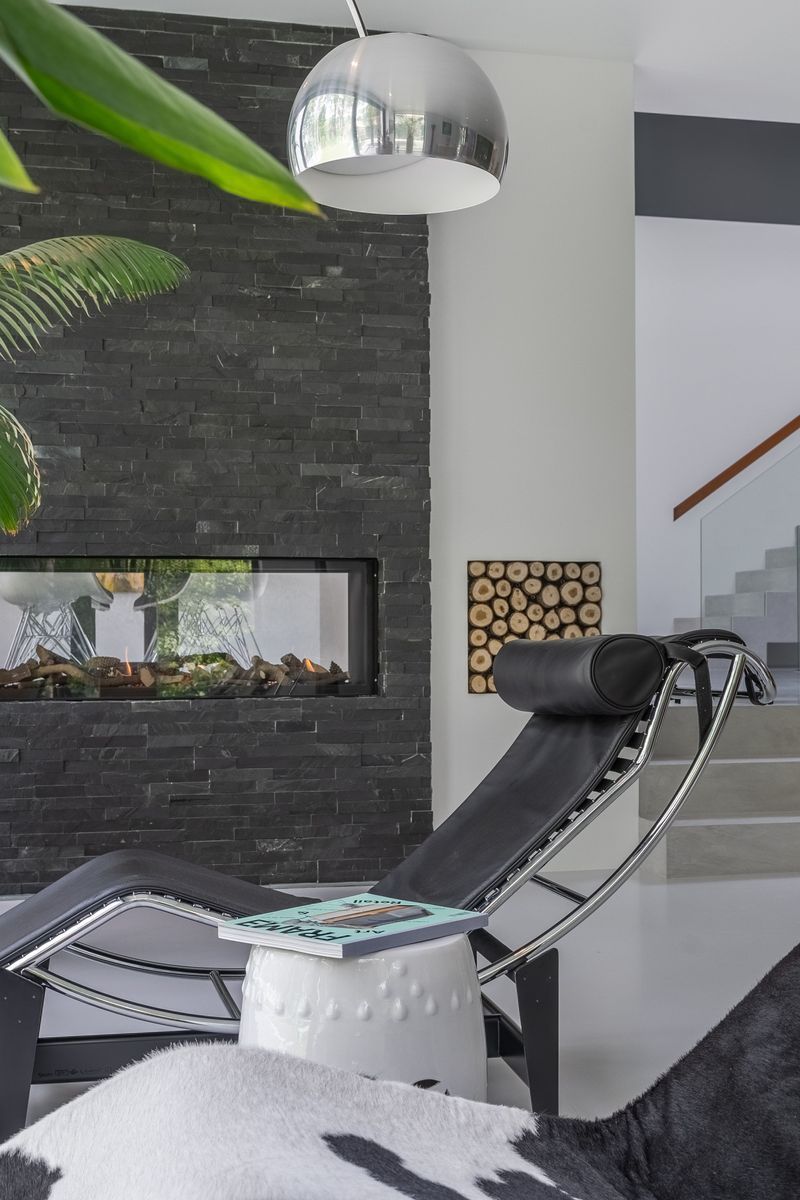 At Cato Makelaars, we specialise in mediating the sale and purchase, as well as the rental, of luxury villas and apartments in and around bustling Eindhoven Brainport. Our expertise extends to both existing construction and new-build projects.
We distinguish ourselves with our passion for monuments and historic buildings. We have knowledge of and experience in selling and purchasing these architectural treasures.
Cato Makelaars is a proud member of the Nederlandse Vereniging van Makelaars, LuxeVastgoed International, the Nationaal Monumenten Portaal and VastgoedCert. These partnerships strengthen our extensive network in the real estate market and enable us to find the best deals for our clients.