our services
Purchase guidance
Your new dream home
Searching, finding and purchasing your dream home is an exciting process and can also be very challenging. With more than three decades of experience we will guide you through the entire purchasing process. We are your trusted companion during this adventurous journey, from the moment you start your search up to your signature at the notary's office.
With every step in this process we will be by your side. We will help you to find the perfect property, assess the market value, conduct negotiations and make sure the whole process will go smoothly. We understand that this is not just another purchase, but the realization of your residential dream.
With our expertise and commitment to customer satisfaction, you can rely on us to look after your interests. Let us guide you on your journey to your new home.
If you want to purchase you have found the right place! Any questions? Please feel free to contact us and call for a personal introductory meeting at your home or at our offices located at Parklaan 54-A in Eindhoven.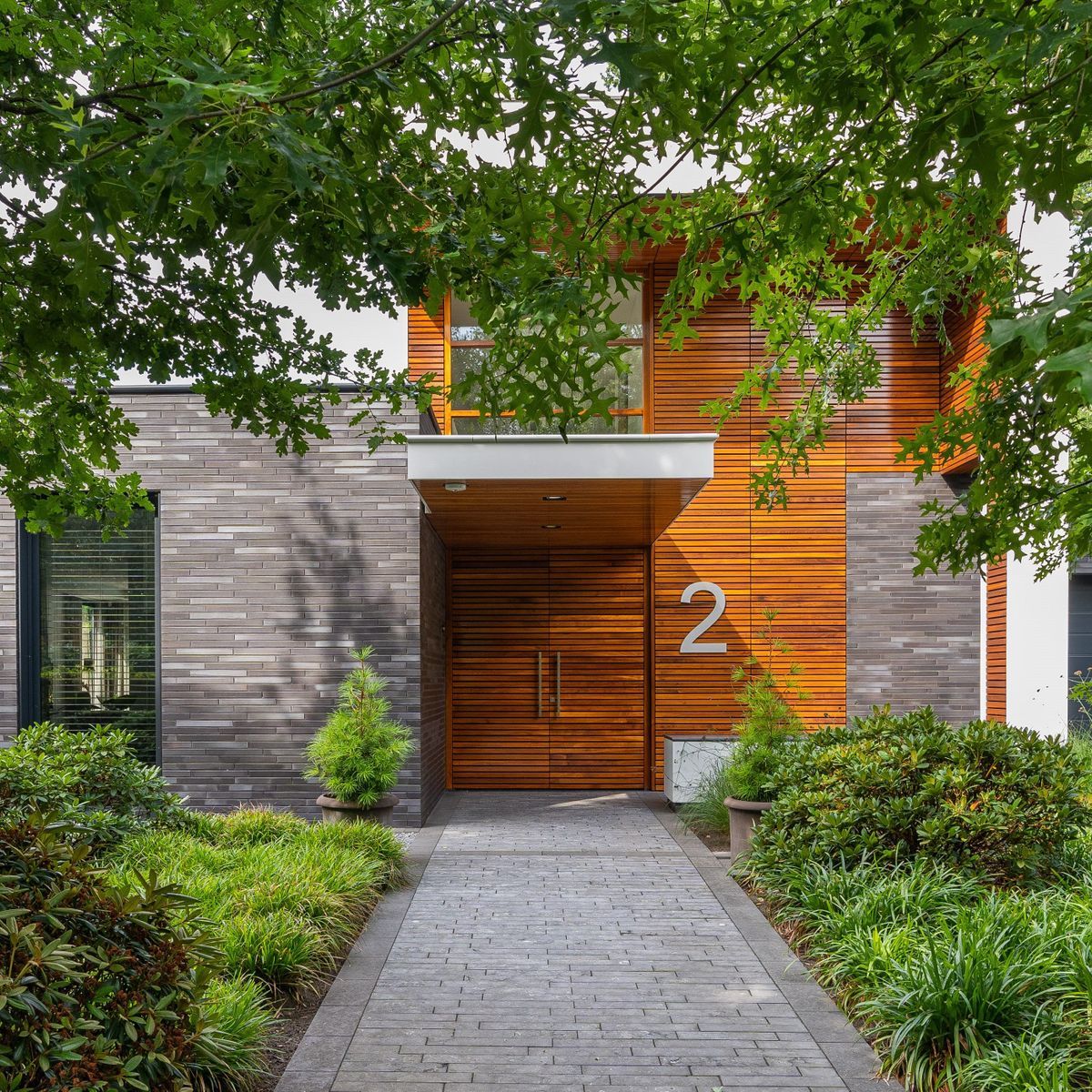 What our clients say about us
Makelaar was zeer behulpzaam. Altijd beschikbaar voor vragen. Professionele begeleiding gedurende het hele proces. Top!
Contact met Helmie Kanters van Cato was optimaal. Door haar bemiddeling over het pand Javalaan 53 zijn wij tot het juiste resultaat gekomen . Helmie is sterk in het onderhandelen en weet de kopende en verkopende partijen bij elkaar te brengen . We hebben al meerdere keren zaken gedaan met Helmie Kanters van Cato en zijn iedere keer tot het beste resultaat gekomen. Sterk en gedreven makelaar, die weet waar ze over praat en een heel goede kijk heeft op de huizenmarkt.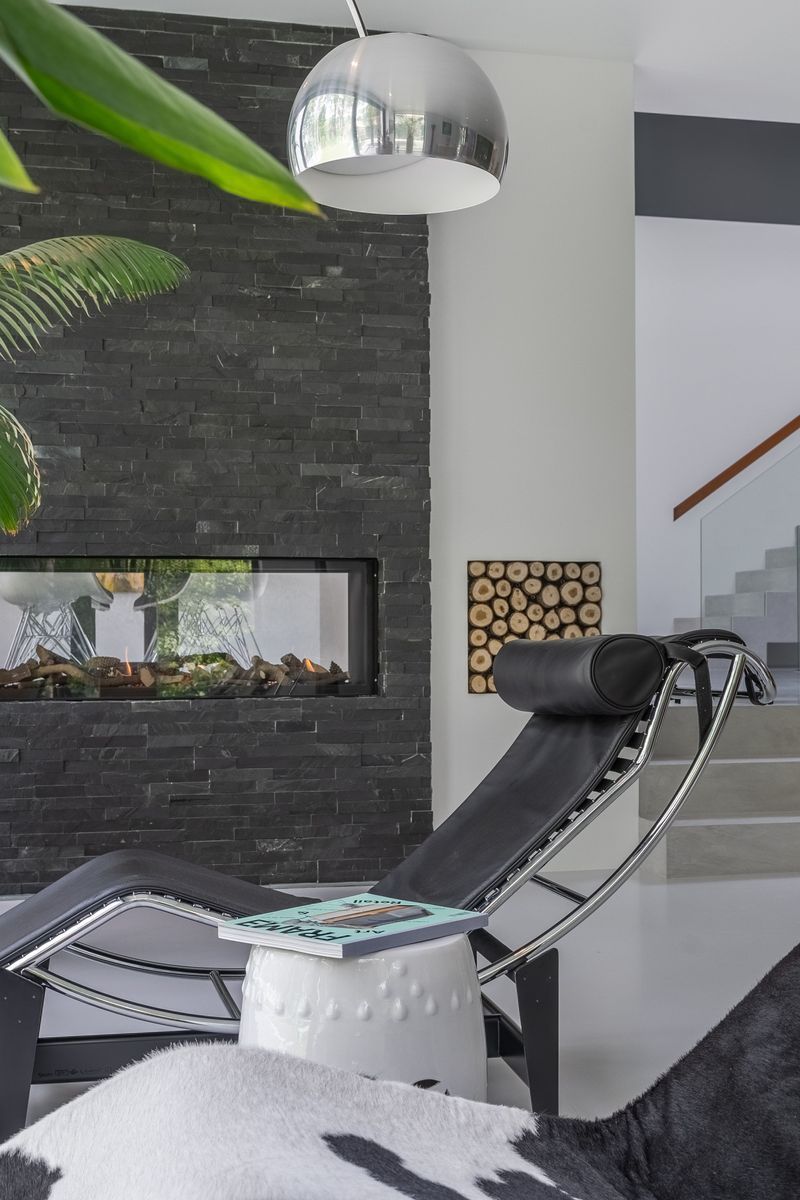 At Cato Makelaars, we specialise in mediating the sale and purchase, as well as the rental, of luxury villas and apartments in and around bustling Eindhoven Brainport. Our expertise extends to both existing construction and new-build projects.
We distinguish ourselves with our passion for monuments and historic buildings. We have knowledge of and experience in selling and purchasing these architectural treasures.
Cato Makelaars is a proud member of the Nederlandse Vereniging van Makelaars, LuxeVastgoed International, the Nationaal Monumenten Portaal and VastgoedCert. These partnerships strengthen our extensive network in the real estate market and enable us to find the best deals for our clients.